Wood, being both beautiful and practical, has always been a popular material to make products from. Today, many people continue to seek out -- and pay good amounts for -- wood products. A woodworking business specializes in producing such products, carving furniture or other items from wood.
The wood product manufacturing industry is a $6 billion industry that continues to grow. The top 50 companies in the sector command only about 30 percent of the market, leaving plenty of opportunities for new and smaller wood shops.
The profit potential of a woodworking business depends on what products  we make, where the products are sold and how skilled the business  is. Some We are  sell small products locally, and our revenue might be similar to the income supplied by a part-time job. Other business owners are master craftsmen and highly in demand. Their work might produce a comfortable salary, in some cases even breaking
A woodworking business' ideal customer is someone who appreciates wood products and has discretionary income. Such a person is likely to be interested in products and have the money to afford them.
I really your services , you are very good for this opportunies.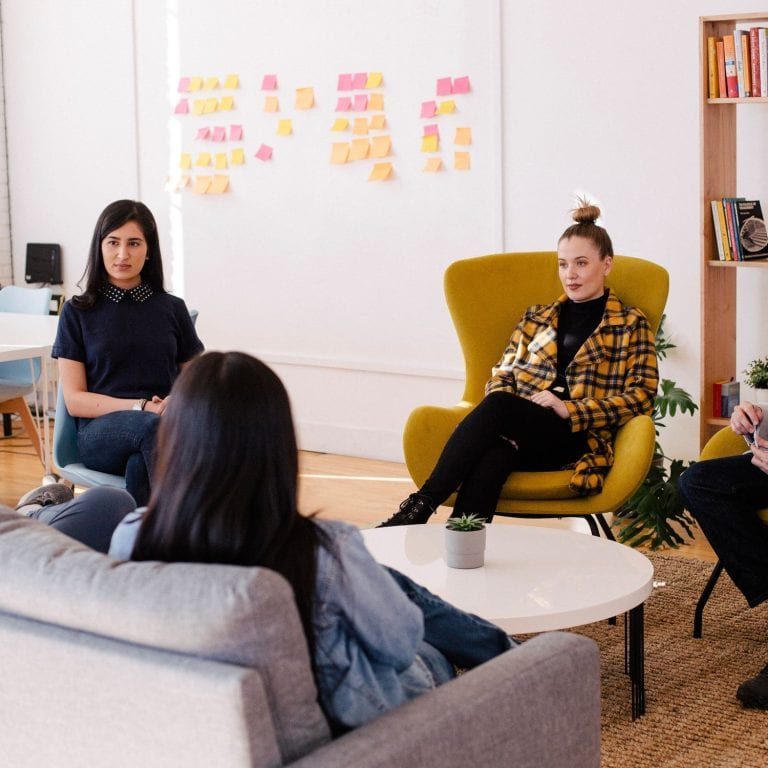 Vivamus magna
Lacinia eget
better services make you better. I really like your reliable services.
As part of your customers, I really enjoy your services. I have been your customer for many days.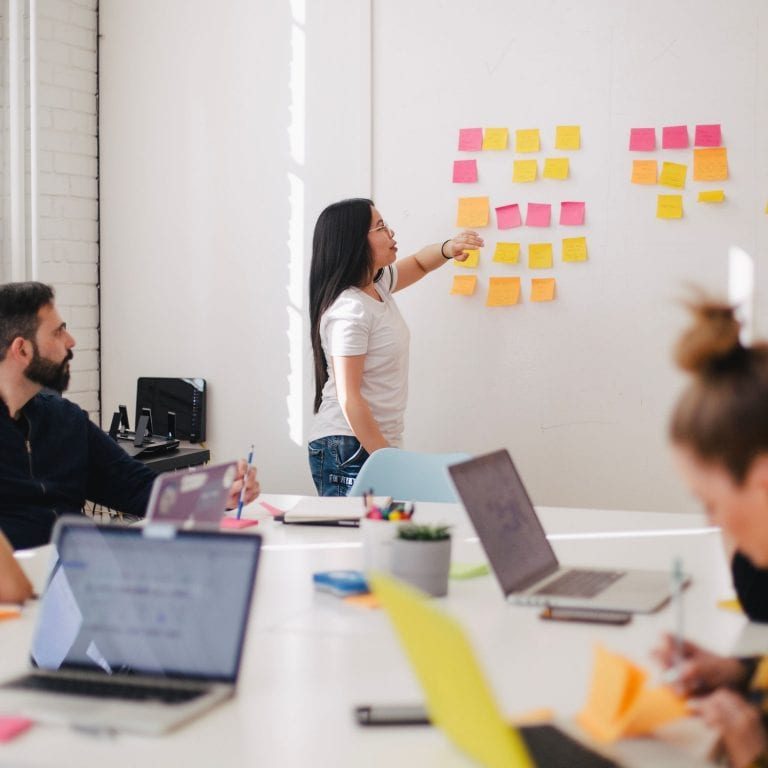 Vivamus magna
Lacinia eget
You are very committed to providing the best service to your customers and I am very happy to use your services anywhere, first of all your services are reliable and profitable for your customer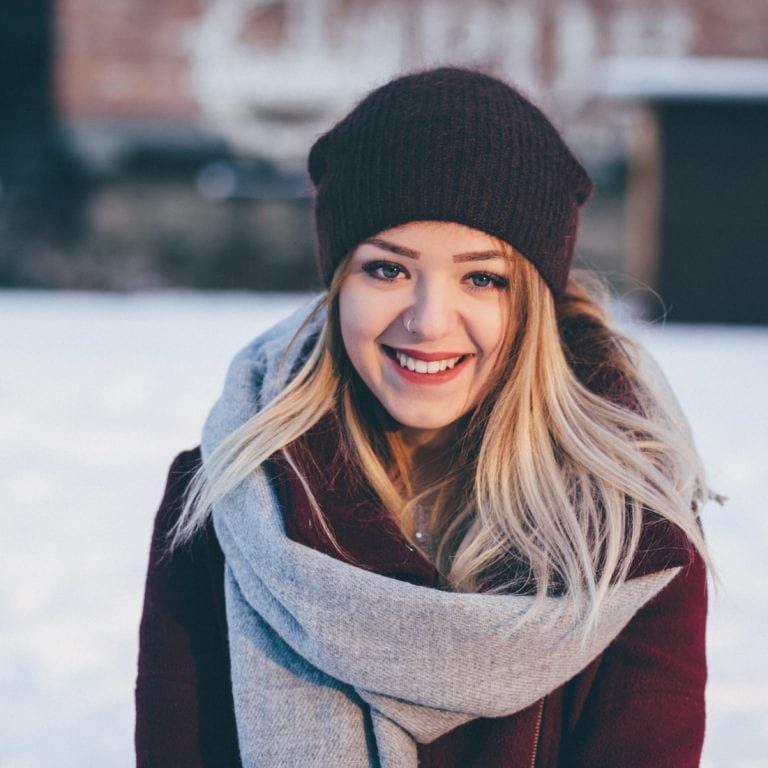 Vivamus magna
Lacinia eget
One of the main reasons for using your services is because of your customer loyalty, I have been with you for many years now and I continue to really enjoy your services.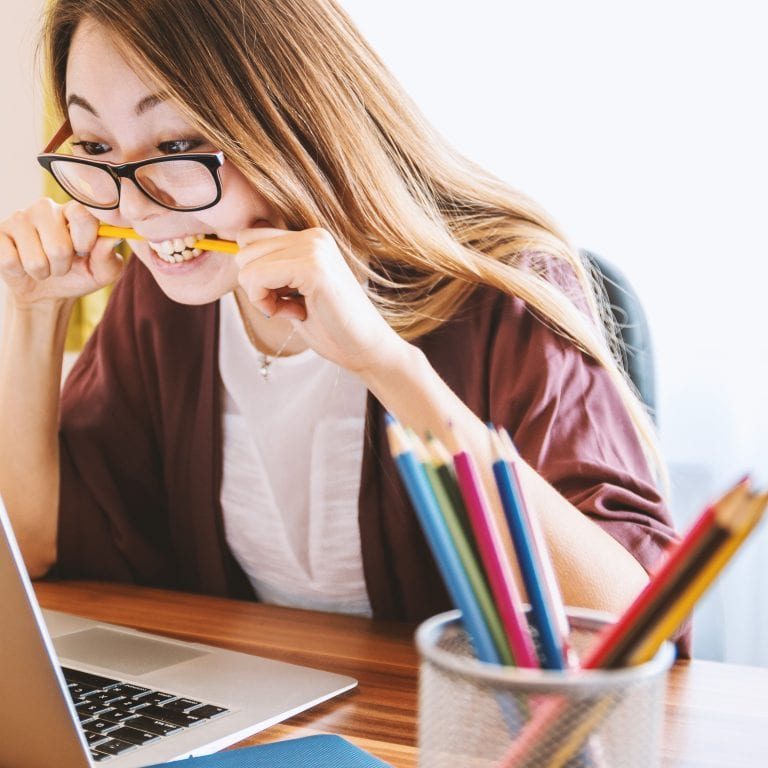 Vivamus magna
Lacinia eget